Persella Ioannides
Persella has an MBA and an MS in Financial Engineering from Columbia University and a BS in Mathematics and Statistics from Bristol University. She spent three years as a risk manager for Morgan Stanley's institutional equity derivatives desk in New York. In 2007, Persella set up Meritkapital, an FCA and CySEC licensed investment firm with an initial focus on asset management and investment advice. Since, she has progressively grown the firm's product offerings to include proprietary trading, brokerage, custody and the underwriting business and has worked towards building the firm's global presence. Persella has developed the firm's niche in the Eurobond fixed income space, particularly in the emerging markets. Her strong relationships with large buy side funds are testament to the positioning of Meritkapital in its field of expertise.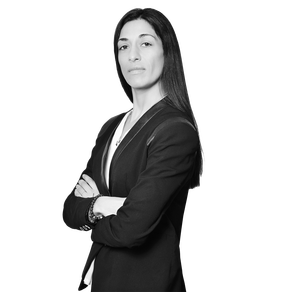 Tariro Taka
Tariro is a qualified legal and compliance professional with a Bachelor of Laws (LLB) Honours from the University of Zimbabwe. She is a registered Legal Practitioner, Notary Public, and Conveyancer by the High Court of Zimbabwe, and she's been registered with the CYSEC since 2019, holding both Advanced and AML Certifications. Tariro is also an Associate member of the International Compliance Association (ICA) with 7 years of industry experience. She has climbed through the ranks within the Risk and Compliance department of MeritKapital to the role of MLRO. Tari coordinates internal seminars focused on Anti-Money Laundering (AML) certifications, fostering alignment within her team with evolving standards in the compliance industry.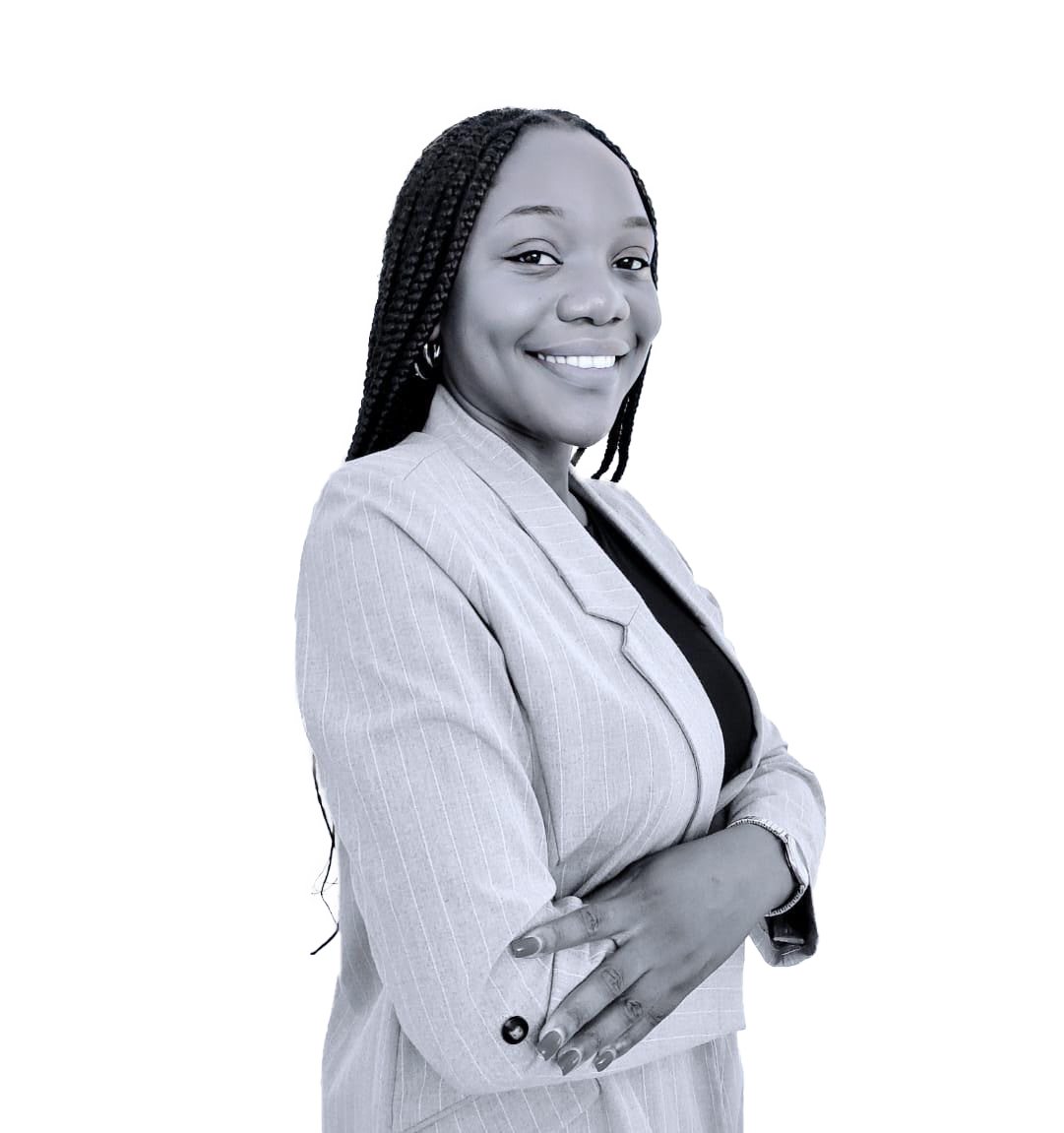 Denis Kozlov
Denis is an accomplished professional with a BE degree in Automated Software Systems for Business. He brings seventeen years of experience in sales, business development, client relations, and brand management, with a decade of expertise in the financial technology industry. He has held pivotal roles at Dedotec, Compel, Eltoma Corporate Services, MetaQuotes, OneZero Financial Systems, and is currently the Vice President of Sales and Business Development at Devexperts. Separately, Denis held junior championships title of Lithuania in cross country skiing.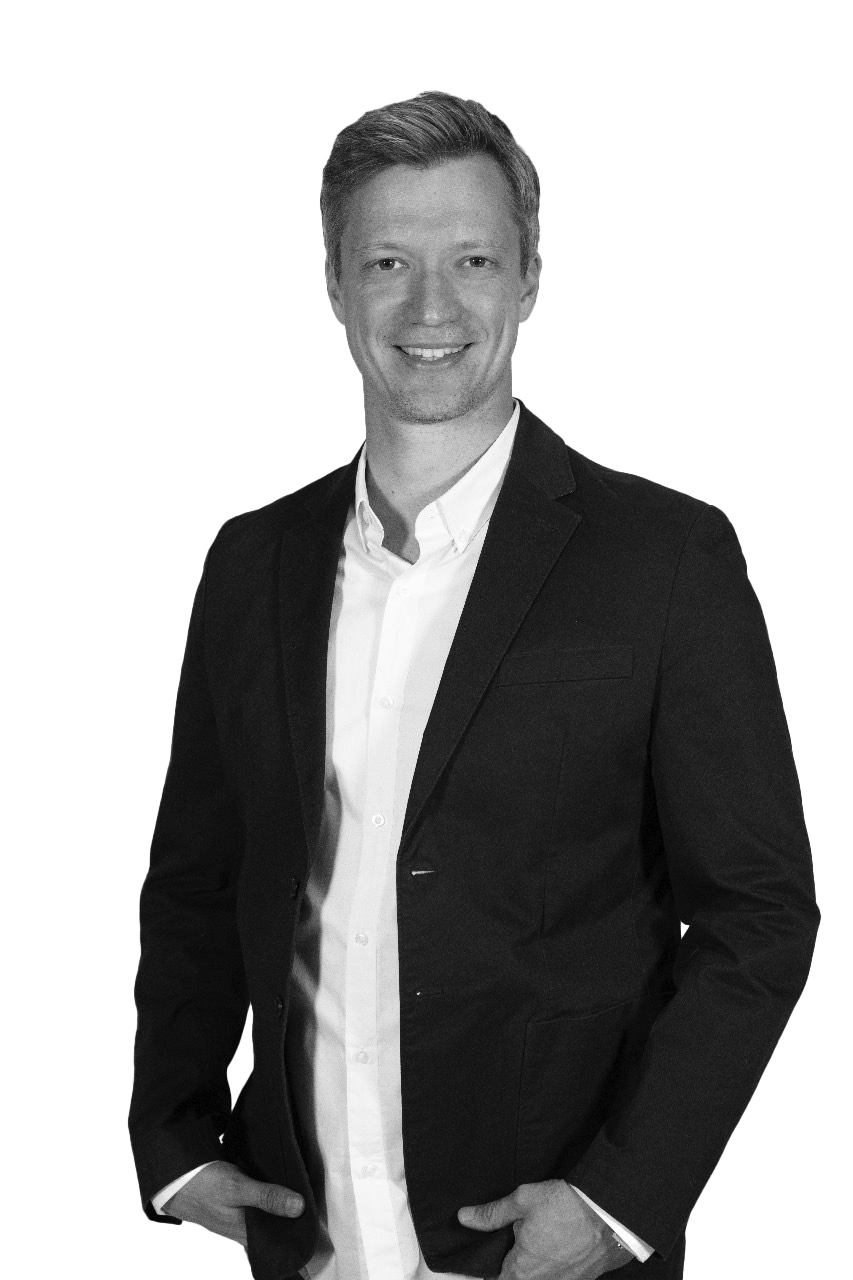 Antonis Papaevagorou
Antonis holds a bachelor's degree in management information systems from the University of Nicosia. With a deep understanding of the fintech and financial services industry, he specializes in B2B sales and SaaS-oriented services. Antonis embarked on his professional journey as the Head of IT and Sales at TTCM Traders Trust Capital Markets Ltd. His dedication and expertise propelled him to the position of Director of European Sales at Metaquotes Software Corp, where he played a pivotal role in expanding the company's reach. Currently, Antonis serves as the Global Sales Director of Impact Tech Ltd, a testament to his leadership and sales acumen in the industry.